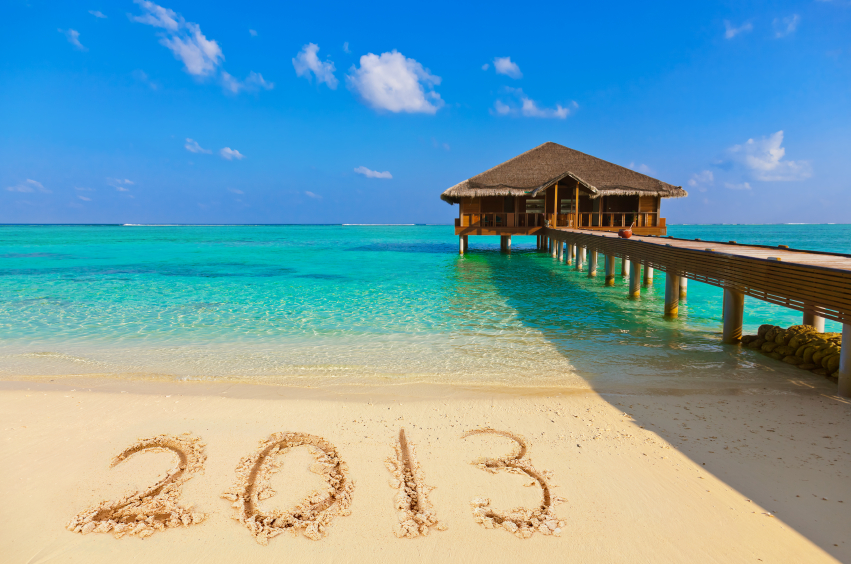 At the beginning of 2013, I launched this blog. I had no idea that it would take off like it did. When I worked for Sojourn Church, I once told everyone that I would never blog. Over this past year, I wrote 90 posts that over 50,000 of you read. I am amazed and thankful and excited to continue to write in 2014. In case you missed any of these, here are my most-read posts of 2013:
Having been married for 20 years and being the father of four kids, I have learned a lot about what it means to be a man at home.  In my most read post of 2013, I unpack five simple, but effective things that I strive to live out every day.
Thanks to my friend, Leonce Crump, pastor of Renovation Church in Atlanta, for the inspiration to write this post. Earlier this year I heard Leonce speak to a group of 300 or so pastors and church leaders on the topic of how to have a healthy marriage. It was so ridiculously good and powerful that I decided to write a post on his four points, comment on each, and add a fifth.
Apparently many pastors are frustrated that they are working on their sermons well into the weekend because this post took off. If this is you, consider applying the following principles to help you recapture your Saturdays.
Typhoon Haiyan, one of the most powerful storms ever recorded, slammed into the island of Leyte in November of 2013. It brought sustained winds as high as 195 mph and gusts up to 230 mph, flooding coastal communities. It triggered landslides, uprooted trees, and destroyed homes and entire communities as it quickly moved across the archipelago. You can still donate to help hundreds of thousands of people who have been affected by the disaster.
Christianity is not simply attending a church service. Christianity is not only personal. Beyond having a personal relationship with God and attending a church service on Sundays, the Scriptures clearly show Christians having close relationships with each other. These relationships go beyond Sundays. Are you living out what God really has for you? Read my post and Ask yourself the questions that every Christian should be able to answer:
Thanks to my friend, Ben Terry, for pointing us to these great TED talks!
Feel like your schedule is out of control? Not enough time to get everything done? Take a couple of hours and walk through this exercise. It will restore sanity to your life.
Handheld technology brings with it a wealth of great benefits but also opens the door to risks, temptations, and dangers. Because of this we decided to have an intentional conversation with our son and to put in place an agreement guiding his use of the phone. We have now done this with our oldest daughter as well.
Do you work for a church? Or do you manage volunteers, or employees? If so, read this post!
Most modern Christians think of a missionary as a person who leaves home behind to do gospel ministry elsewhere. According to this definition, missionaries are a chosen few who give up everything to serve God. In reality, the Scripture makes clear that every follower of Jesus is on mission. To be a missionary is not the job of a professional but is a part of my very identity as a follower of Jesus. So, how can the average follower of Jesus live on mission every day? Consider these three venues as a starting place.
What would you like to see me write on in 2014? Leave a comment and let me know!
Click one of the links below to share with your social network.