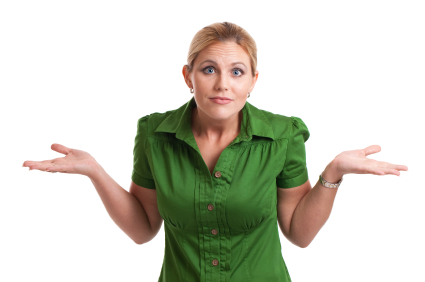 It wasn't clear what I was supposed to do.
I wasn't sure who I was responsible to.
I didn't receive any real training or direction.
No one ever told me how I was doing.
I was continually asked to do more and more until it became too much.
I was forgotten after I started the job.
No one ever said thank you.
Which of these do you need to grow in with your staff or volunteers?  Feel free to Comment.