Pornography is more accessible than ever before. We have four kids and a whole host of devices in our home that connect to the Internet. We parent proactively. We set rules for iPhones and iPods. But with the easy accessibility of pornography, we are always on the lookout for new ways to fight against the cancer of pornography.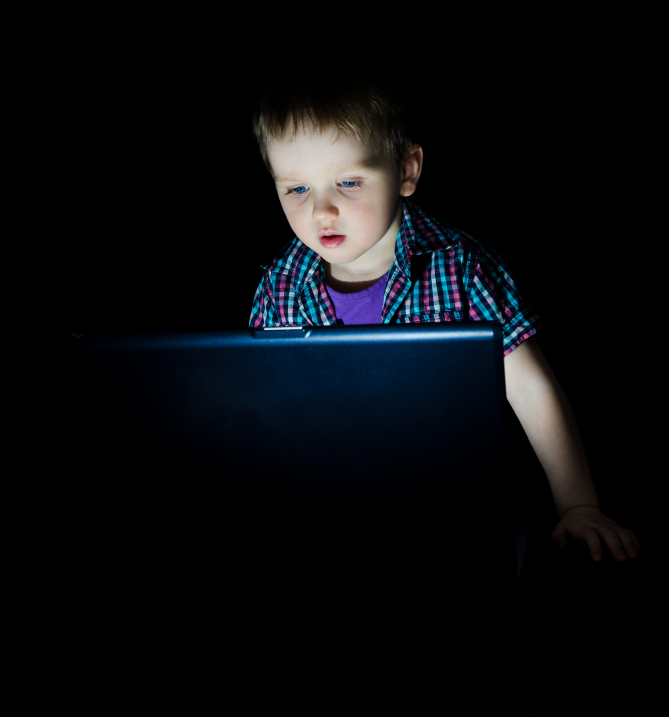 A few months back I wrote a post entitled, A New Way to Keep Pornography Out of Your Home, where I reviewed a Router from Pandora's Hope. The post was quite popular and continues to be read daily. Since writing the post, I have become increasingly aware of the range of ways that are available to help protect families from pornography. I recently read an excellent article on Yahoo's new technology site that motivated me to do more research into this area. The post, entitled 3 easy ways to protect your kids online, reviews some excellent tools to help families stay proactive with the Internet. Here are the 3, my take, and a link to the Pandora's Hope router as well.
1. Norton Family Online
Norton Family Online allows you to monitor every site that your kids visit, see everything that they search for, and track their activity across social media. Norton offers a free version and a paid version. The paid version ($50 per year) adds instant message monitoring, video monitoring, and also monitors mobile devices. On the surface, it looks fantastic. Reviews say that the software is buggy at times, but it is definitely worth a look.
2.  Open DNS Family Shield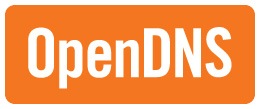 Open DNS Family Shield is "pre-configured to block adult websites across your Internet connection. The filter is always up-to-date, adding new sites 24/7. Open DNS has Flexible parental controls that protect every Internet-connected device in your home, instantly. When you set up FamilyShield on your router, every device in your home gets protected. That means everything: your kids' Xbox, PlayStation, Wii, DS, iPad, and even their iPhone." Dang! And Open DNS family shield is free.
3.  SkyDog Smart Router
Yahoo Tech says that the SkyDog Smart Router is the "Best web monitoring solution that (they) have ever encountered."Skydog claims to be a "First-of-its-kind home networking solution that allows you to powerfully, yet simply, manage your family's unique digital lifestyle. SkyDog is made up of two parts—a wireless router, and an and an app for your smartphone, tablet or PC. Skydog lets you individually personalize the Internet access of every member of your family – across all connected devices.
4. Pandora's Hope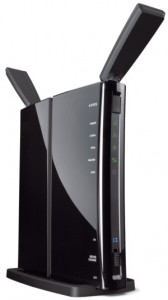 I previously did a more extensive review of the Pandora's Hope router. The Company promises that its  router is easy to set up, works on computers and mobile devices, stops pornography at the "Gateway", and causes no noticeable loss of browser speed. (Make sure to read the comments on my former post as well)
These four tools bring several options for protecting your kids online. As the father of four kids, my advice is to be proactive.
What do you think? Have you used any of these products? Please comment and add your insight!
Click one of the links below to share with your social network!