New Years Resolutions already failing?
Here are two steps to get back on track with your 2015 goals: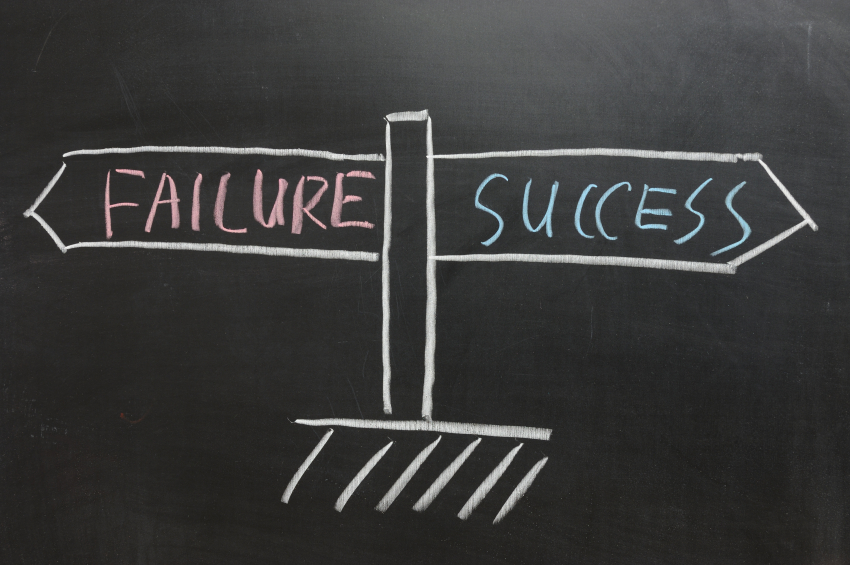 1. Start a weekly review
Anyone can set a goal. But, if your goals are buried in a computer file that you look at occasionally you will likely not accomplish them. One of the reasons we fail with our goals is that we don't review them regularly. A weekly review, however, keeps your goals right in front of you.
I review my goals every Friday morning. Here is what it looks like to do a weekly review:
Schedule an hour-long appointment with yourself
Get a cup of coffee
Read through your goals
Take stock of where you are
Adjust if necessary
Plan next week accordingly
Try it. It works.
2. Print your goals and put them where you will see them daily.
Remember, it doesn't really matter how good you are at setting goals if you don't ever keep them in front of you. Find a way to see your goals daily. Keep a file open on your computer that lists your goals or print your goals and put them on your desk. Keeping your goals in front of you is critical for achieving them.
What are your thoughts on this? Comment and continue the conversation!
Click one of the links below to share with your social network!