This article is a guest post by Logan Gentry. Logan is the pastor of community and equipping at Apostles Church in New York City. He is married to Amber and is the father of three children. He writes about cultivating gospel-centered communities on mission on his blog, and you can follow him on Twitter.
One of the major challenges in maintaining a healthy work-life balance is transitioning from work to home. We've all brought work home with us, whether that is mentally, emotionally or literally carrying it with us in the door. In my personal experience, and in my experience coaching others, this is one of the greatest causes of unhealthy work-life balance.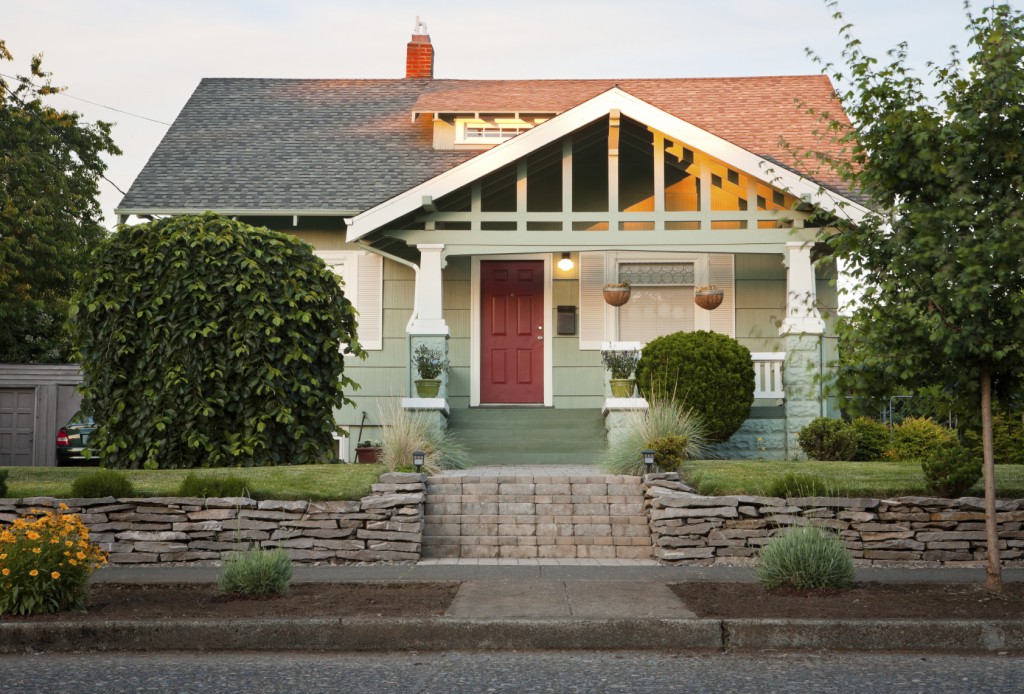 We all know the importance of having a work-life balance, but rarely do anything to make it a reality. In my pursuit of this aim, I've implemented a new discipline to my scheduled workweek to make time for work to home transition. It has enabled me to enter my home ready to engage instead of anxiously concerned with my work or ready to check out after an exhausting day.
I take 30 minutes before I leave to let my mind settle, identify the things I have yet to do and the things my heart and mind are carrying home. I then try to identify ways to let go of these things mentally, process them appropriately, and plan to enter my home in a healthy manner. Lastly, I take time to consider what my wife and family will need from me for the evening.
Then I pray. I typically do all of this in a journal working through the questions below. I encourage you to adapt them to fit your personal work and life needs.
1. What am I taking home with me?
Are there any to-dos for today that I was unable to complete?
Are these causing me anxiety or stress as I leave? Why?
What do I need to do to let go of this anxiety?
What are some difficult things that happened today that I should not carry home with me or talk about this evening?
What are good things that happened today that I am celebrating as I go home?
What can I share with my family that will be encouraging?
2. What do I need to do tomorrow when I come in?
What are the priorities?
Can someone else do it?
When will I do them? 
3. What does God desire for me to share or talk about with my wife this evening?
How will this display love to/for her and point her to Christ?
Are there any difficult conversations I need to have tonight? Is tonight really the best time? Am I prepared to share these things?
What are her current concerns and needs?
How am I meeting them?
What can I do differently?
4. What does my family need from me this evening?
What will stop me from doing this?
5. What is my vision for this evening?
Is my family ready for this? If not, what do I need to do?
(I typically ask this then prepare myself in case it doesn't happen as I wish) 
6. Pray
What do I need to pray for?
Home can too often feel like a second shift, but our families mean more to us than the leftovers from a hard days work that we often give them. Taking the time to transition is key to an enjoyable and fruitful home life.
How about you? What do you think? Post a Comment and continue the conversation.
Share below with your social network!