Thinking of buying a new iPad or Kindle or another tablet? For the past couple of months, I have been preparing to buy a new tablet, so I have done a lot of reading on which one to buy. There are a lot of tablets out there, but I quickly narrowed my focus to three. I buy lots of Kindle books and am an Amazon Prime member so I looked at the Kindle Fire devices. CNet reviewed the Google Nexus 7 and concluded that its Razor-sharp full-HD screen, silky smooth performance, long battery life, meager weight, and affordable price make it the best tablet value on the market." The iPad Retina mini is what I had been waiting to come out for a year. I read lots of articles comparing these three tablets.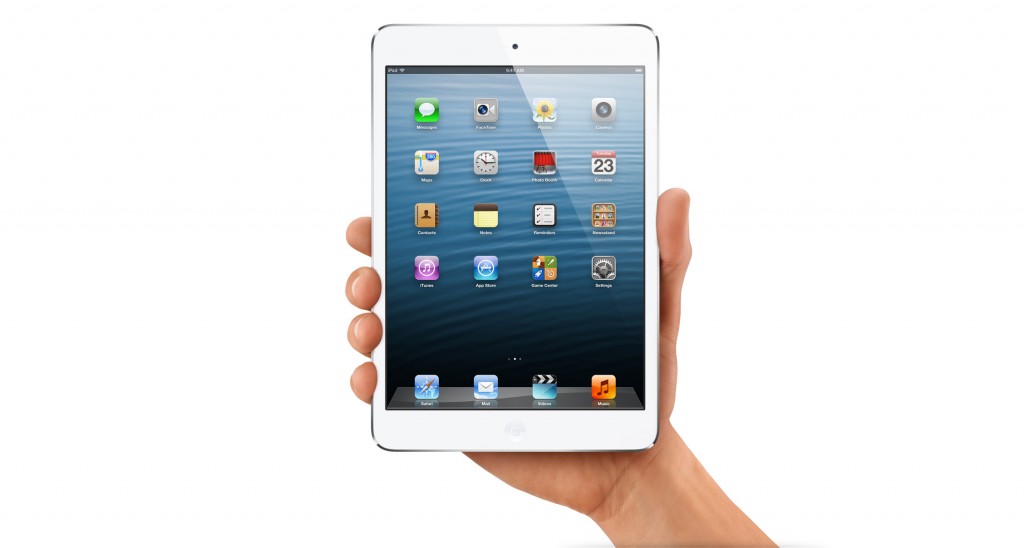 Which did I buy and which one should you buy? Here are four things to consider:
1. These are all Amazing devices so you can't go wrong.
What is clear from comparing several of the different tablets available is that I would have been thrilled with a Kindle, iPad, or Nexus. Any of these devices blow doors on what was available just a few years ago. I don't think buyers remorse will become an issue regardless of which device you buy. Evernote, email, media, books, etc. are available on all.
2. Buy the Device that fits within your Budget
The three tablets that I considered are not all priced equally. We all know that Apple has never been known for its budget pricing, and both of the other tablets cost considerably less than a comparable iPad. A 32GB Google Nexus 7 is $249!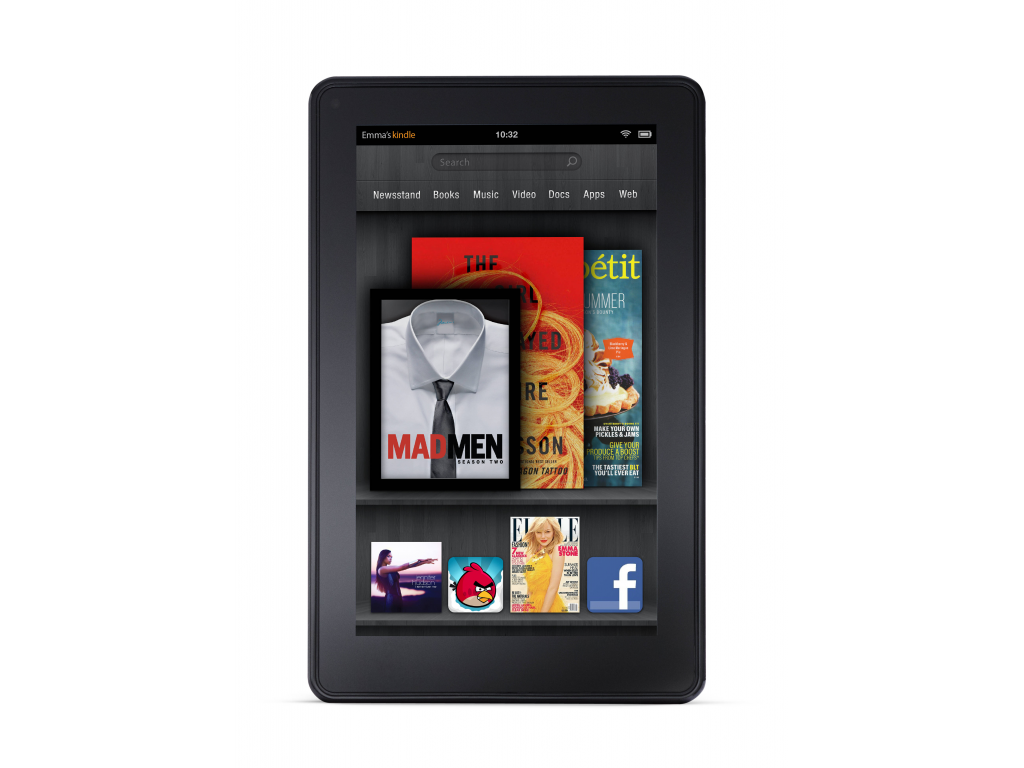 3. Buy the Device that is Consistent with the Platform that you use
After looking carefully at all three devices, I finally settled on the iPad mini. My final decision was highly influenced by the fact that I have been using Apple products (almost exclusively) for over a decade. I have an apple computer, an iPhone, an Apple TV, and an older iPad. My kids also have Apple devices. Most of what I do is on the apple platform. The following things solidified my decision:
I am completely familiar with apple products: no learning curve
I have a lot of money already invested in Apple apps
I have a lot of money invested in media through the iTunes store
All of my other devices are apple devices.
Considering these four reasons, I bought an iPad. (Full disclosure: If I were starting from scratch today I would have been seriously tempted to buy the Google Nexus 7 for $249.)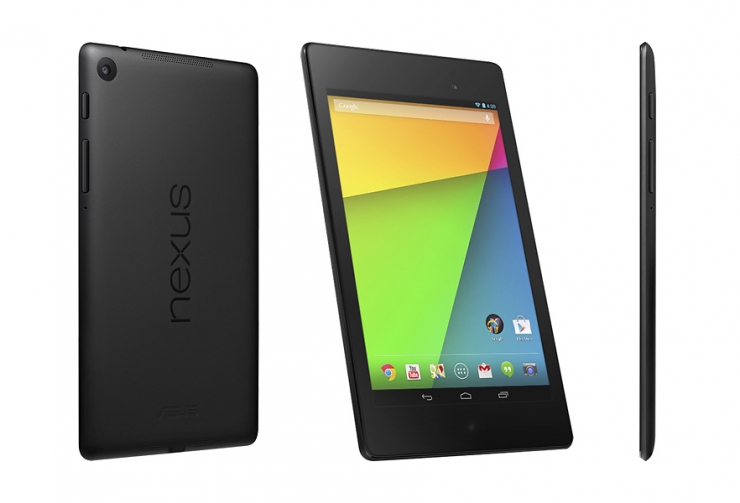 4. Smaller is Better in my Opinion (for most people)
Wrestling with whether to purchase an iPad Air or iPad Mini? Kindle Fire HD or HDX? I own an older full-sized iPad that the whole family uses. I have also used this full-sized iPad numerous times for notes when speaking. At first I was hesitant to purchase the smaller iPad. After holding the iPad mini and comparing it with the new iPad air, it was clear to me that the mini was the device to buy. It offers nearly everything that the larger iPad offers but is much lighter, easier to hold when reading, and easier to take anywhere that I go. I have now owned the iPad mini for two weeks, and I love it.
Want to dig deeper?
Here is a Great Post from Gizmag that will help you make a wise decision about which tablet to buy.
And CNet does a Head to Head Comparison between the iPad mini and the Google Nexus 7.
What are your thoughts in this topic? Please comment and add your insight!
Click one of the links below to share with your social network.