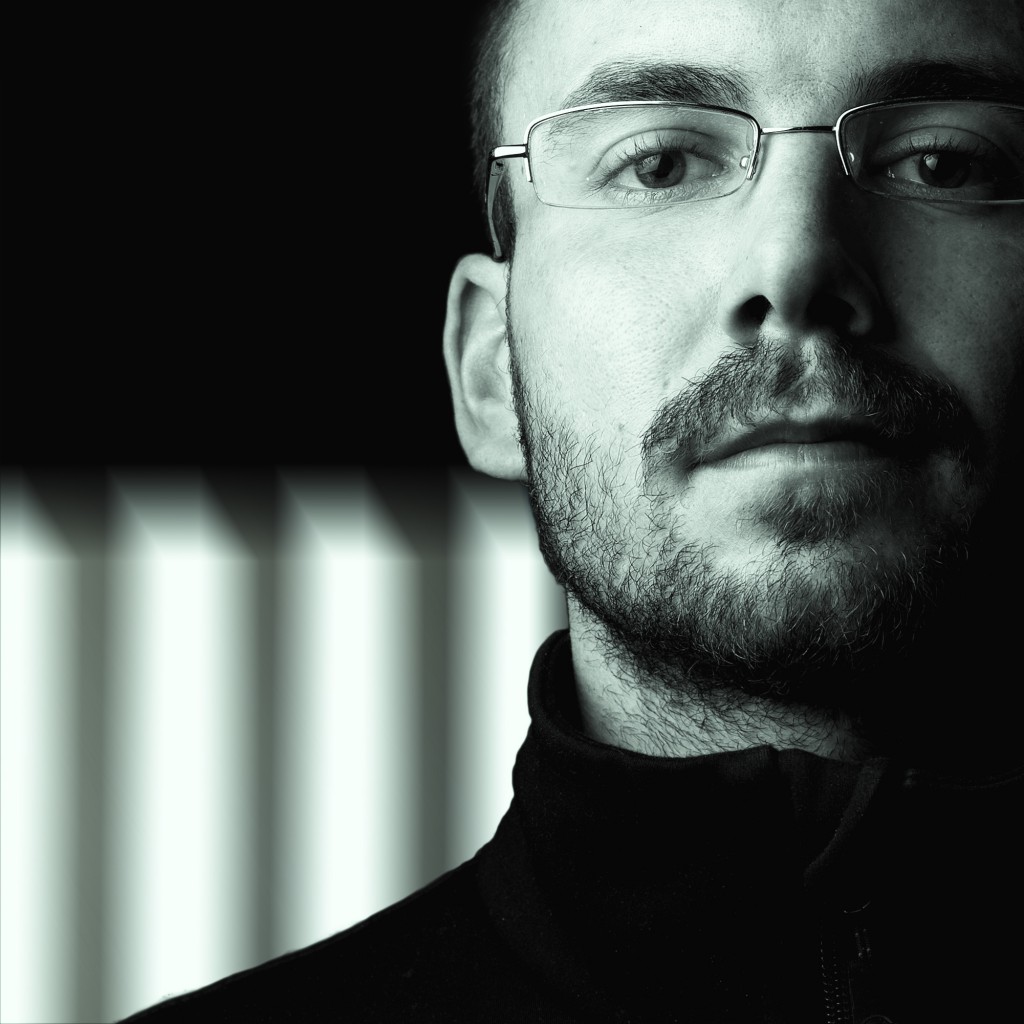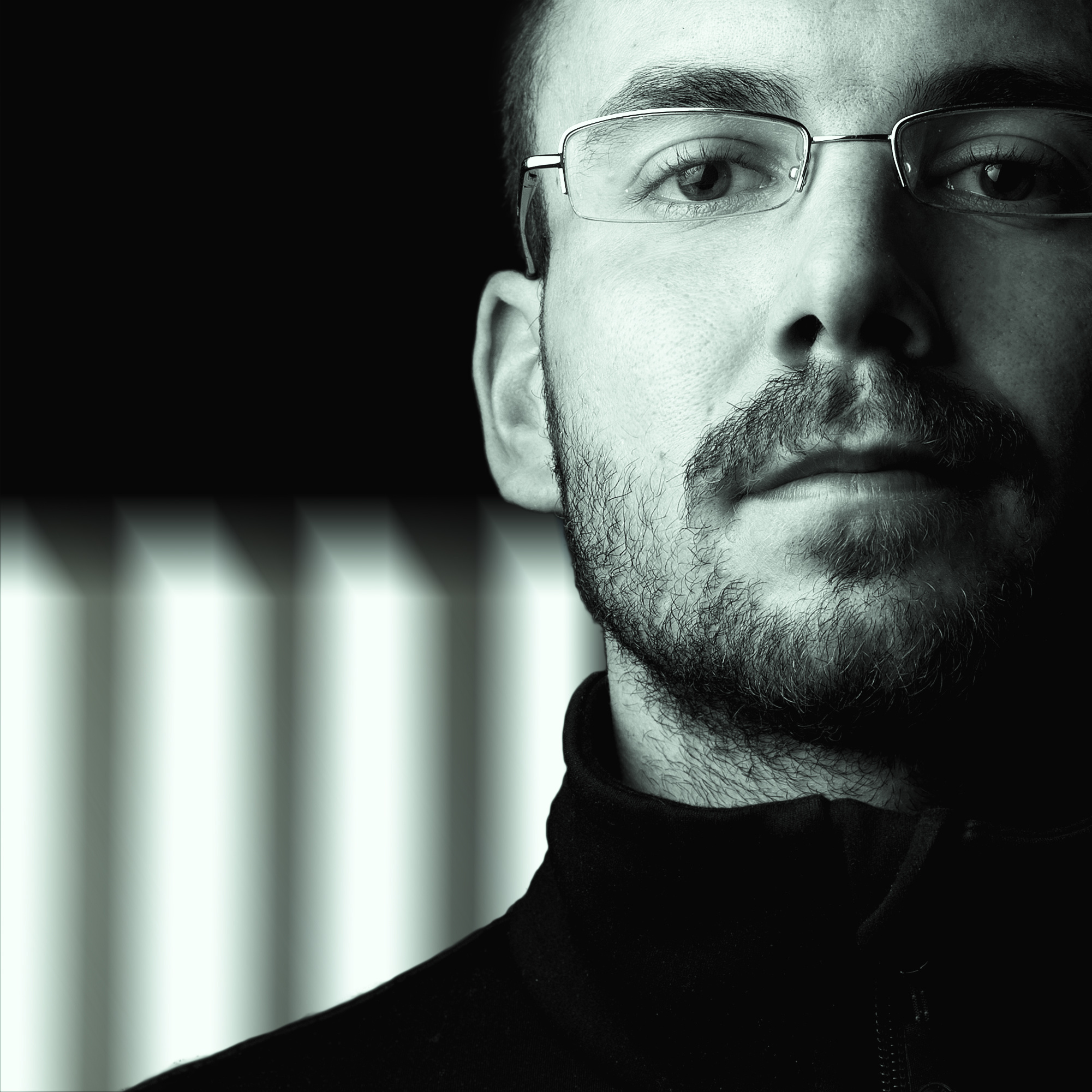 Over the next couple of months I will be taking on three new leaders to coach. I am writing this blog post today because you may be interested in being one of these three leaders.
Over the past 10 years I have logged thousands of hours coaching hundreds of ministry and business leaders. I have come alongside these leaders and helped each of them to accomplish more than they thought they were able. I receive several emails on a weekly basis from leaders interested in being coached, but I am selective in who I coach. I only work with a small amount of leaders who are serious about growing and moving forward.
If you think you may be interested in being one of the three leaders that I begin coaching, read on:
Alumni testimonials:
"Brian has the unique ability to walk alongside a person and help him get results. He has definitely made me more successful." Mike Penberthy

"Brian Howard is a wise, experienced, and effective coach. As a preacher, a leader, and a church-planter himself, he knows the life of a church leader from the inside. Brian is unusually gifted to perceive opportunities and identify challenges and to map out a strategy that fits the situation. His insight and expertise is a gift to the church." Dr. Russell Moore  – russellmore.com
"Brian Howard has a genuine commitment to people. In partnering with him for the past three years I have been struck by his warm and kind character, which is marked by love for Jesus and compassion for others. I am very thankful for his involvement in my life. I heartily recommend him as a coach and mentor. His personal experience of church leadership and planting, his sincere pastoral care aligned to his ability to think strategically & structurally, all equip him for this role." Steve Timmis – Acts 29 Network

"At first, I was doubtful that coaching would be that beneficial. But it didn't take too long before my times with Brian were hugely helpful. After every coaching session, I walked away with more confidence. Brian brings decades of experience to coaching. With everything he says, he seems to have 20 examples of why one thing works over another. He helps you think through creating goals and strategy to accomplish those goals, all the while coaching you through each step. I'd recommend Brian Howard to any leader to grow vision casting and effectiveness." John Starke – The Gospel Coalition

"Brian has, with laser-like accuracy, been effective in coaching guys through various epics in their lives and ministries. It takes a seasoned sage to listen, gather the necessary big data and guide an individual to walking in wisdom. I commend Brian to you and would advise you to grab every minute, hour or weekend you can with him." Dan Dumas Southern Baptist Theological Seminary

"As I look back at my life there is no question that Brian Howard has been used to shape me and help me get to where I am today. I owe him my life. Brian saw things in me that I never saw in myself and gave me the most precious of gifts, faith in what God could do in and through me. If you want to move from where you are now to where you want to be he can definitely help you get there."  Michael Crawford Freedom Church Baltimore
"Brian has been a fantastic coach!  He's helped me navigate staffing issues, organizational direction and he's worth every last penny!  If I were you I would hire him yesterday!" Rachelle Starr – Scarlet Hope
"Let's face it, there are a thousand leadership books you could read, and most of them are junk. Brian Howard is the real deal. Save yourself the time and the money sifting through all of the noise in the Christian Leadership book section and hire him yesterday. In the complex world of church leadership, his gifted ability to ask the right questions, listen intently, and draw on years of experience to bring solutions to the table is second to none. He's a man of wisdom, integrity, knowledge, and experience with an uncanny ability to cut through the fat and get right to the bone of the issue. His understanding of the gospel runs through everything he does, and his sensitivity to the unique dynamics of any given situation make him one of my most valued consultants outside of my elder team. If you want results, Brian is the man for the job. I consider him to not only be a wise counselor, but a dear friend." Josh McPherson – Grace City Church
If someone you know might benefit from this then click one of the links below to share with your social network!