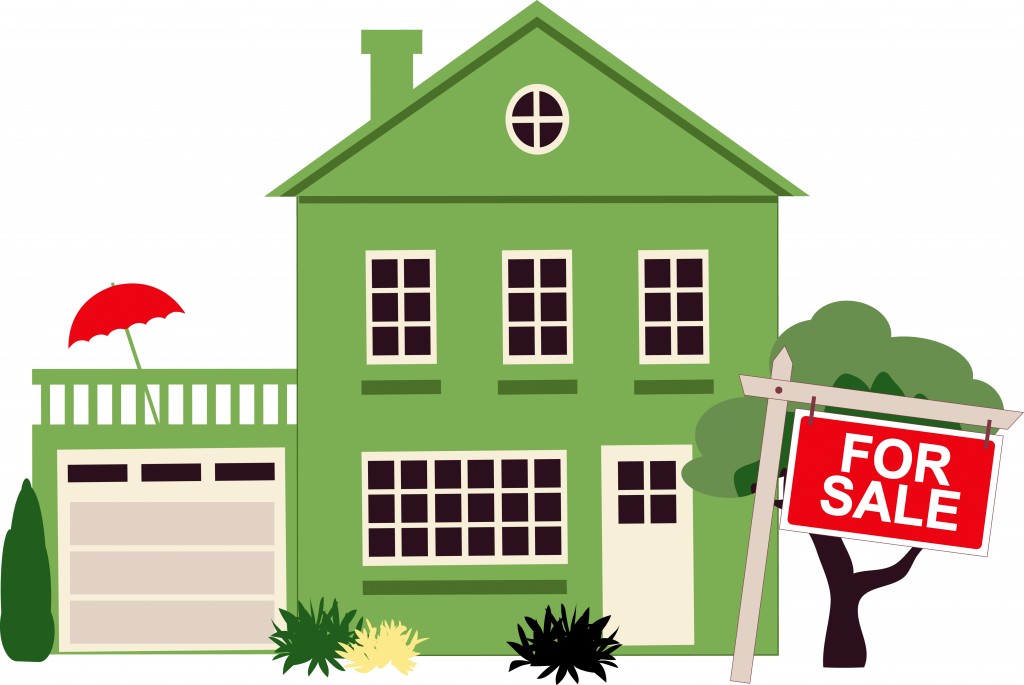 Five years ago my wife and I made the decision to sell our house. Right away we began the process of choosing a real estate broker. Our decision was simple and clear. In our neighborhood, one real estate team had dominated the home selling business for a decade. They were everywhere. They advertised on bus benches. They put flyers on our door. Their decorated car was in our neighborhood regularly. They had sold dozens of homes in our neighborhood, and they made sure that everyone knew it. Our choice was easy. We listed our house with this team, and they sold it in three days. There were two primary reasons that we chose this real estate team:
1. They had established a long-term known presence.
2. They had built a good reputation.
Everyone in our neighborhood knew that there was one go-to real estate team. We knew who they were. We knew what they offered. We knew they could help us. When it came time to sell our house, we knew who to turn to. In reflecting on this experience, I have come to realize how both churches and people on mission would be wise to pay attention to the following:
The Value of Long Term Known Presence and Good Reputation
One of the most effective churches that I have seen is Sojourn Church in Louisville, KY.  Sojourn, well-known in its area, has been a constant and positive presence in a particular inner city neighborhood for the past 13 years. Over these 13 years, Sojourn has continuously:
Hosted an art gallery and concert venue for local artists in their facility
Put on quarterly medical clinics where dozens of doctors, nurses, and medical professionals offer free medical care to all who show up.  (The gospel is preached all day during this event!)
Hosted thousands of neighborhood residents at its annual Harvest Festival. (Including so many homeless people, it's hard to even explain)
Paid for and taken dozens of unbelieving inner-city kids on an annual house-boating trip where the gospel is clearly preached.
Served its neighborhood every Monday evening in a weekly outing called "Mercy Mondays."
Sojourn Church has been a long-term presence in its neighborhood, has built a good reputation and has made a massive impact in its city. (I was privileged to be a part of this church for three years and witnessed its impact firsthand.)
The Scripture makes it clear that God draws people to himself. But when He does will anyone know that your church even exists? Do you have a known presence and a good reputation? Many churches have neither and struggle to be effective.
Serve your community.
Find ways to make your city a better place.
Love people in your neighborhood.
Be present for a long time period.
Be as Tim Keller says "In the city for the city."
If you have a long-term known presence and a good reputation, you will be there to communicate the freedom that God brings in the gospel. (Luke 4)
If you found this post helpful consider sharing below!