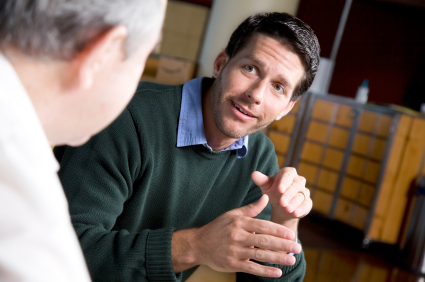 You probably know that I talk quite a bit about coaching and lead a coaching company called Context Coaching. But the whole idea of coaching is unfamiliar to a lot of people. What does it look like when I coach a person?   What benefits there are from having a coach? Inquiring minds want to know! So, without further adieu here are a few answers:
A coach comes alongside a person one on one to help accelerate personal and professional growth. Coaching a person enables you to accomplish much more than he normally would on his own.  I spend my time coaching pastors and business leaders.  I help them:
Balance life and work
Get unstuck
Develop as leaders
Navigate transitions
Grow in character
Accomplish their goals
Move their organizations forward
Plant churches
I am devoting more of my time to coaching going forward because I have found that few pastors and leaders have someone to walk with them through the seasons of life.  Pastors in particular, though surrounded with people, are often tired, discouraged, and lonely.  Right now I work intentionally with about 40 leaders.  My goal is to encourage, support, and continually help them make progress as they lead people.  This progress is so necessary and valuable that I have laid aside many other priorities to give more time to coaching.
Interested in learning more about coaching? Want to become a coach? What questions do you have?