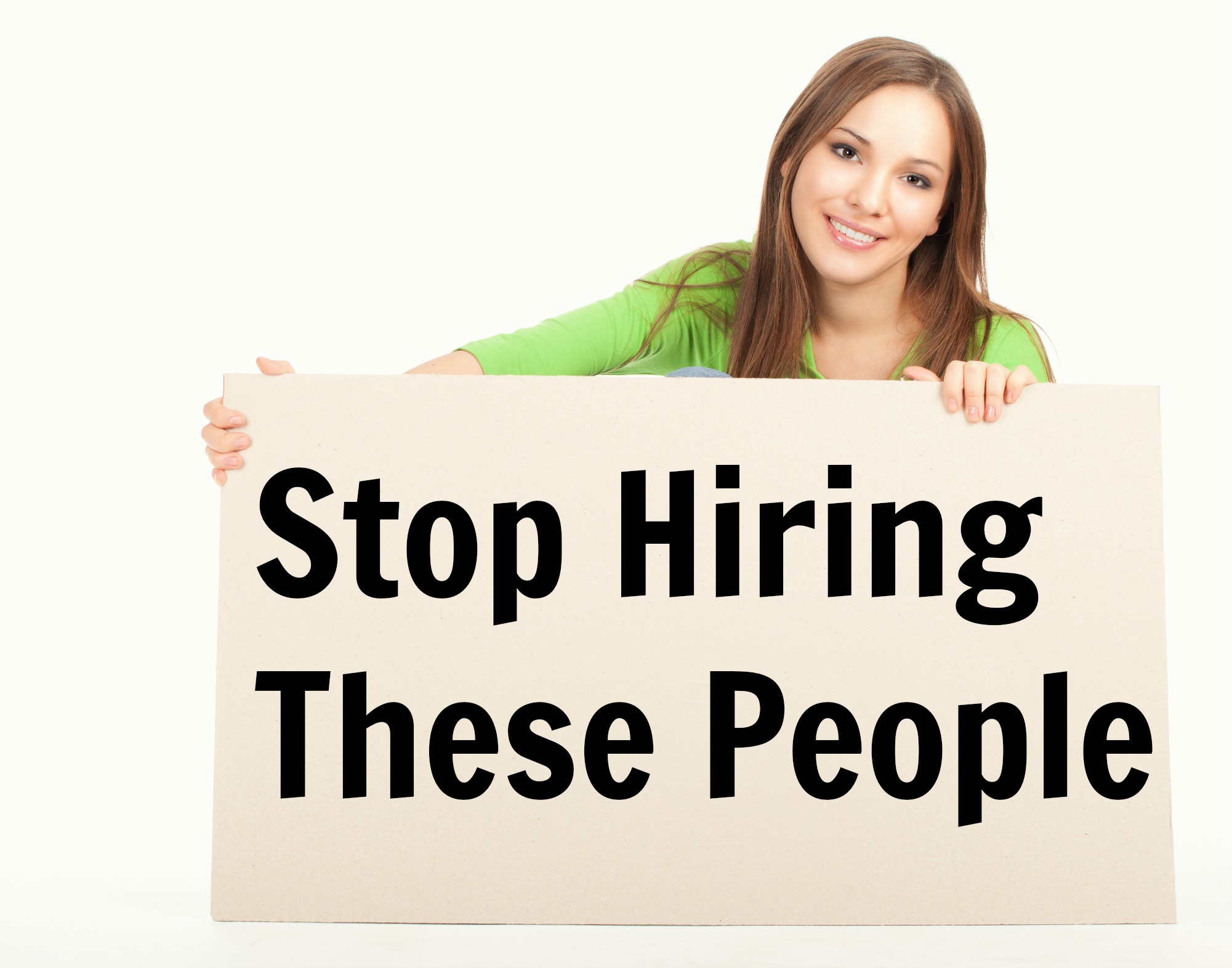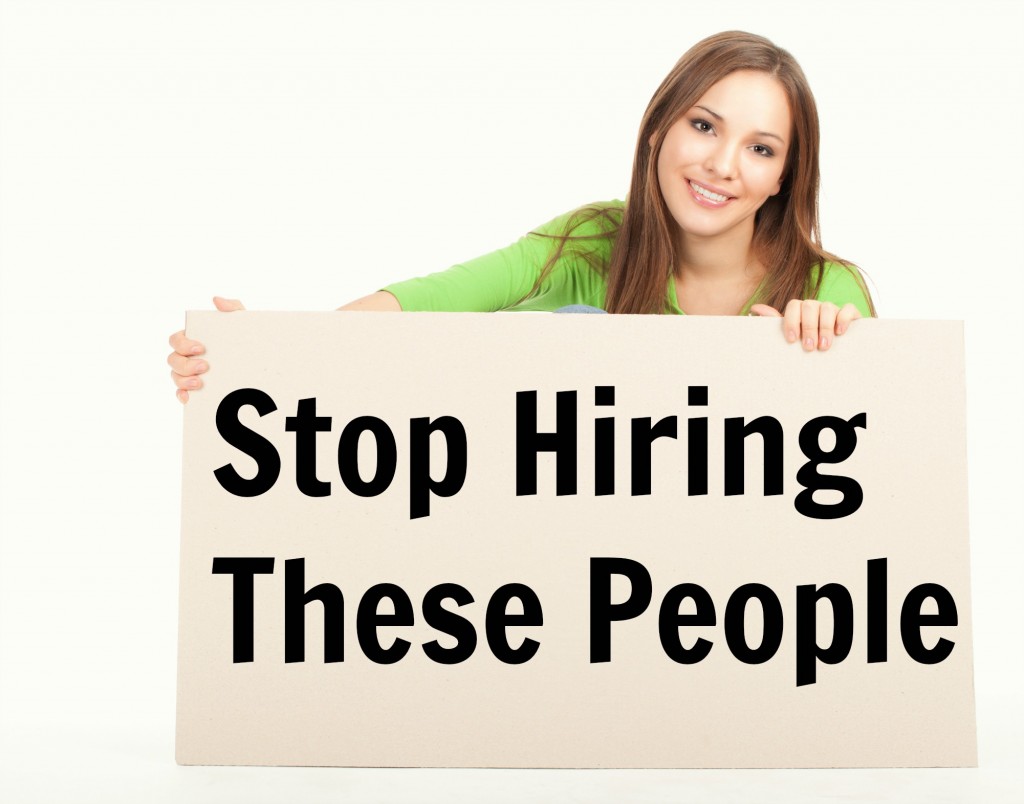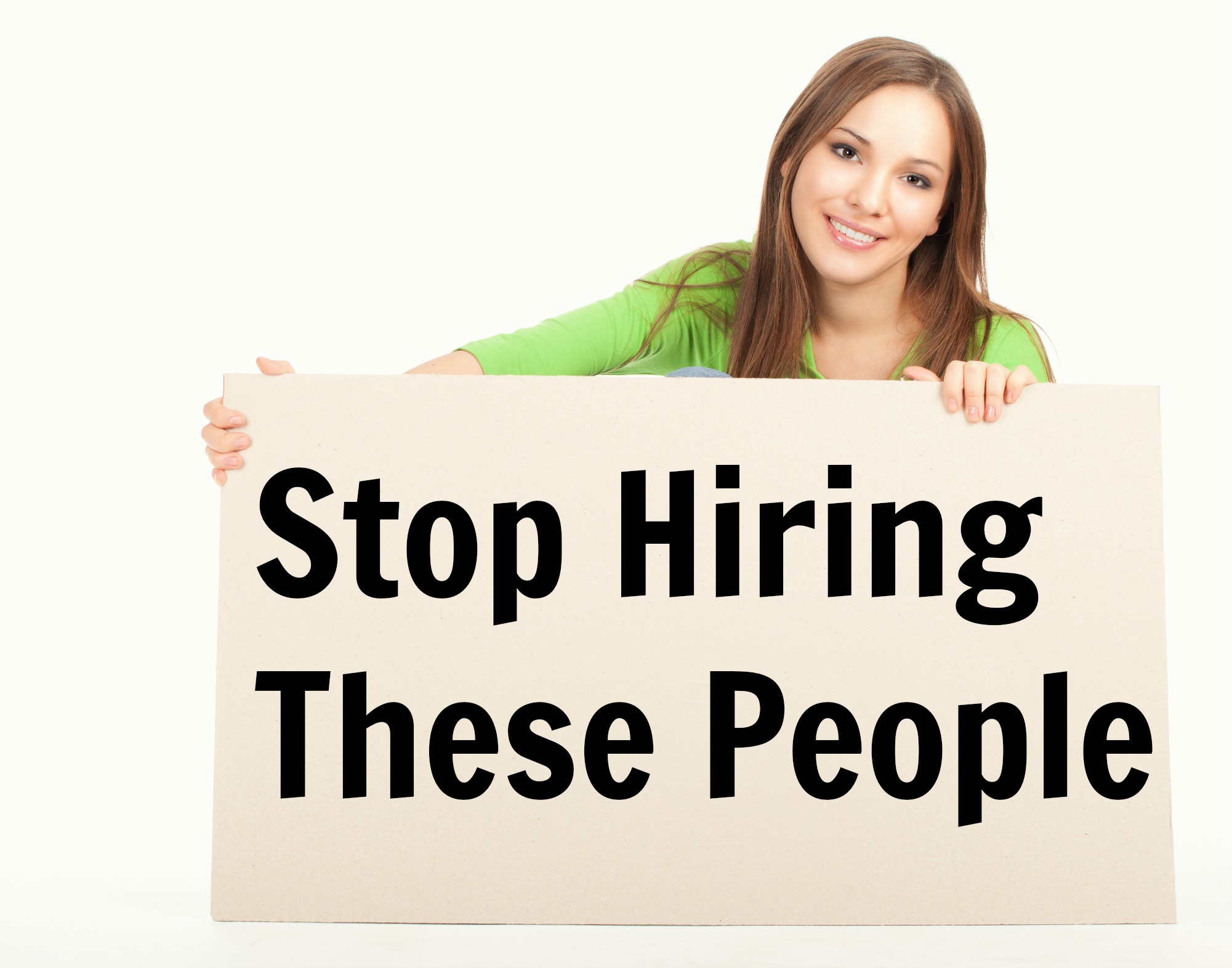 Stop hiring people who tell you what they are GOING to do but cannot show you what they have ALREADY done. Every potential team member will tell you what he "WILL" do when he gets hired. I want to know what you have ALREADY done.
When evaluating a potential team member keep in mind:
Past Performance is the best indicator of Future Performance.