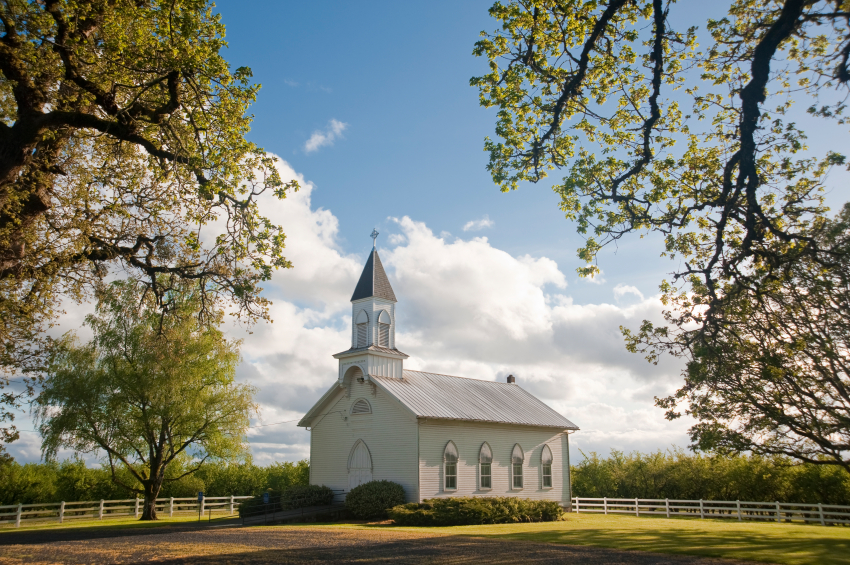 Planting a Church? Then you should read this post by Tim Chester.
Here are 5 church planting dangers that he unpacks:
1. Planting a Replica Church
Cloning your past experience or someone else's model.
2. Planting a Reactionary Church
You know exactly what you are not going to be. And you are ready to tell us all how to do church finally the right way.
3. Planting a Romantic Church
The church that you have always wanted, but it might not even fit your context.
4. Planting a Restorationist Church
You're going first-century style. Acts 2. Except that no one is getting killed.
5. Planting a Reductionist Church
Are you even different from the culture you are a part of?
Seriously. Read this article if you are anywhere near church planting.
What would you add to this? Please comment and add your insight!
Enter your email above (and to the right) and I will make sure that you don't miss any posts!
Click one of the links below to share with your social network.